About
LearnPress WordPress LMS Theme Bundle is a series of premium LearnPress add-ons that you can get for free if you purchase any of our LearnPress WordPress Themes. With this Theme Bundle, you will get both the unlimited power of LearnPress LMS with most of its premium add-ons and the beautiful out-of-the-box design to quickly build your online course website.
Complete control over your online course
Create course, lesson, quiz, set a pass-grade, create hints and explanations for quizzes, edit course pricing methods, add instructor, add students, etc. You can do all that and so much more with LearnPress PRO. Creating and managing online courses will never be an obstacle with LearnPress.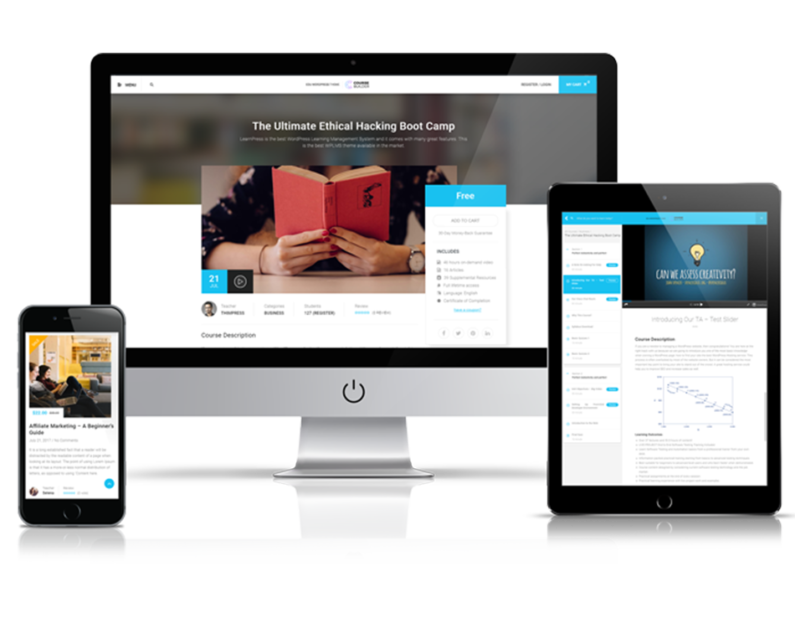 Unlock advanced LMS features with the lowest cost
Content Drip, Certificate, Gradebook, Co-Instructor, etc… are all the most advanced technologies in an online course and with LearnPress PRO, you can unlock all of that and make your online course site more powerful, more flexible and make it a wonderful place for your students.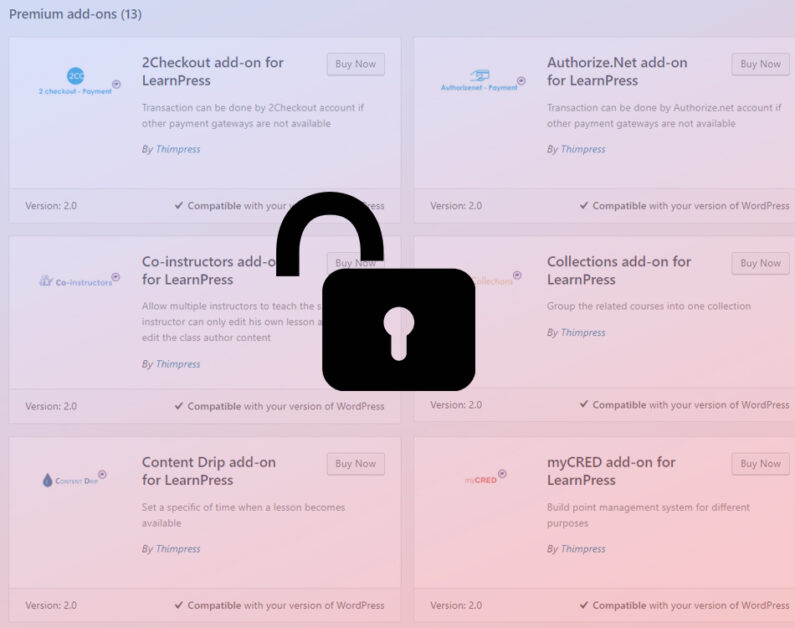 Beautiful theme design makes your site unique
Theme Bundle comes with a full-feature LearnPress LMS WordPress Theme of your choice. The theme has everything you will need for an online course website. Just purchase one of these themes and you will get access to the Theme Bundle.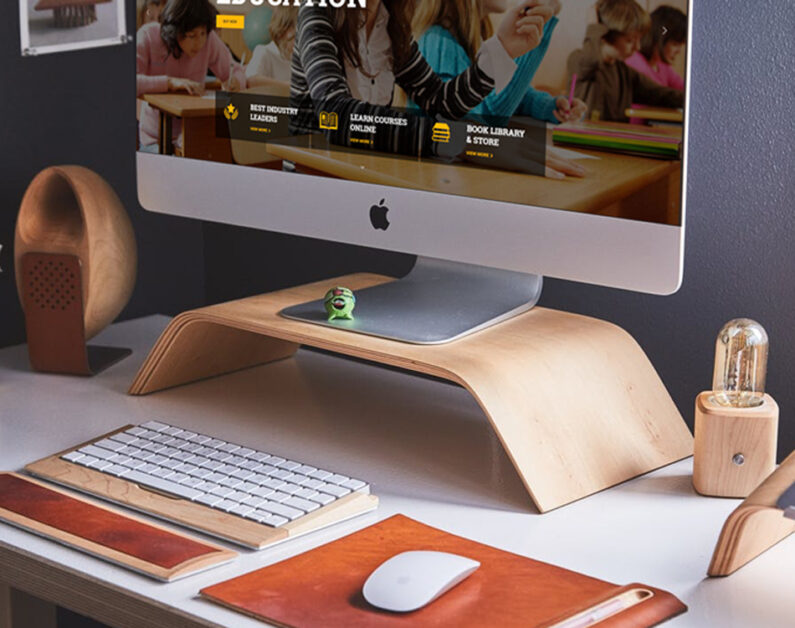 Monetize your course with any payment method
Selling your course online has never been easier with LearnPress LMS. You can use WooCommerce to integrate your country's currency, or use LearnPress natively built payment gateway for 2Checkout, Authorize.net, Stripe payment. We also support selling course membership with Paid Membership Pro so your students can pay a monthly fees for your course.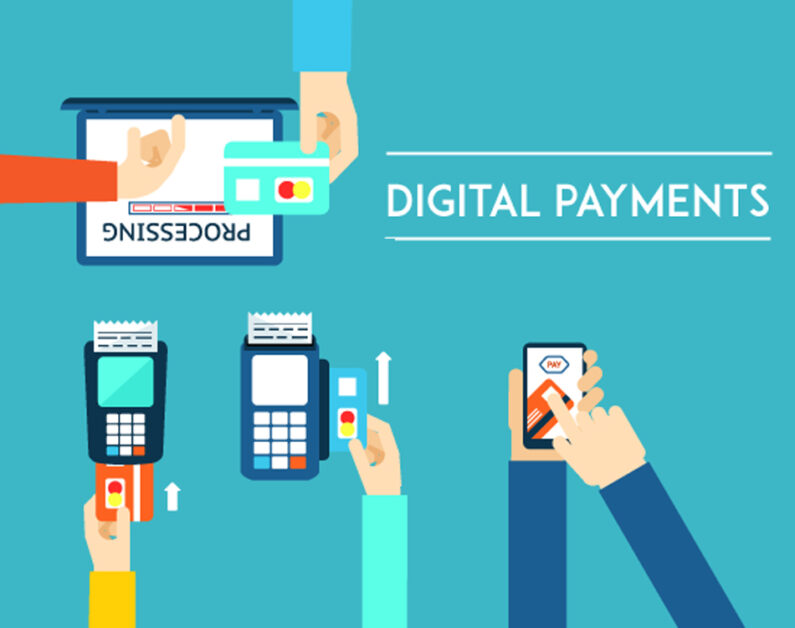 6-month Support and Frequent Update
To help you get started with the LearnPress Theme Bundle, once you purchase the bundle, you will get an additional 6-month free technical bug-related support to make sure the LMS runs swiftly on your site without any bug. We also update our add-ons very frequently to make sure they are the most up-to-date.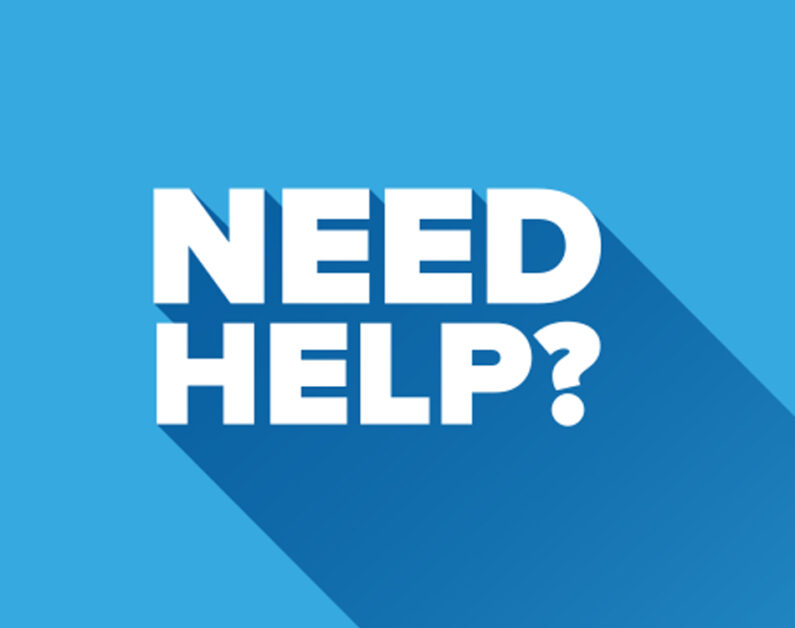 Get started today
Purchase LearnPress theme, get Theme bundle, set up your LMS site, setup your course, share your knowledge and start monetizing your course now.
What about support and updates?
For LearnPress Theme Bundle, all add-on updates will be provided via Theme Updates. Support all extensions and themes in this bundle are valid for six-month after purchase. To get technical support, you can create a support topic for in the sub-forum of the theme you bought on our support forum here.  By renewing support, you will get continued help and updates.
Can I use the add-ons from this bundle with another theme?
As the LearnPress Premium Add-ons in this bundle comes with a LearnPress Theme that we provided,  you cannot use it for a different theme as they might not be compatible. You also can only use the theme on only one site for each license of the bundle that you purchased.
How to use LearnPress LMS with my theme?
Using LearnPress WordPress LMS is very easy. Based on the theme that you purchased, LearnPress will be included in the theme and there will be documentations in the theme tutoring how to use it. For more tutorials, you can check our Youtube tutorial videos about LearnPress here .
Get LearnPress Theme Bundle FOR FREE
As we would like to encourage Education movements around the world, we will provide LearnPress Theme Bundle ($249.99) for Free to any of our customers who purchased one of our Education themes below.
So, quick, go ahead and buy one of these themes for only $59+ and get $249 bonus LearnPress add-ons. (After you've bought our theme, click here to request download LearnPress Add-ons Bundle)
Themes for the LearnPress Theme Bundle
Purchase one of these themes and you will get access to LearnPress Theme Bundle for Free
LMS WordPress Theme – eLearning WP
4.0 (57ratings) – 805 Sales
03 Elearning, LMS, Education focused demos
Create and sell online/offline courses easily
Sell course with Subscription / Membership
$69 $64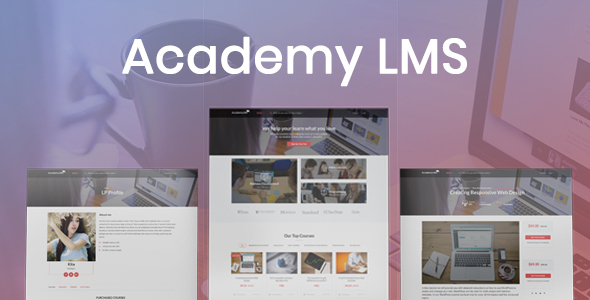 Academy LMS
(0 ratings) – 6,154 Sales
Compatible with Latest version of WordPress
Flexible Payment Methods
Suitable for Academy
$64 $49